Discover the Beauty of Shanghai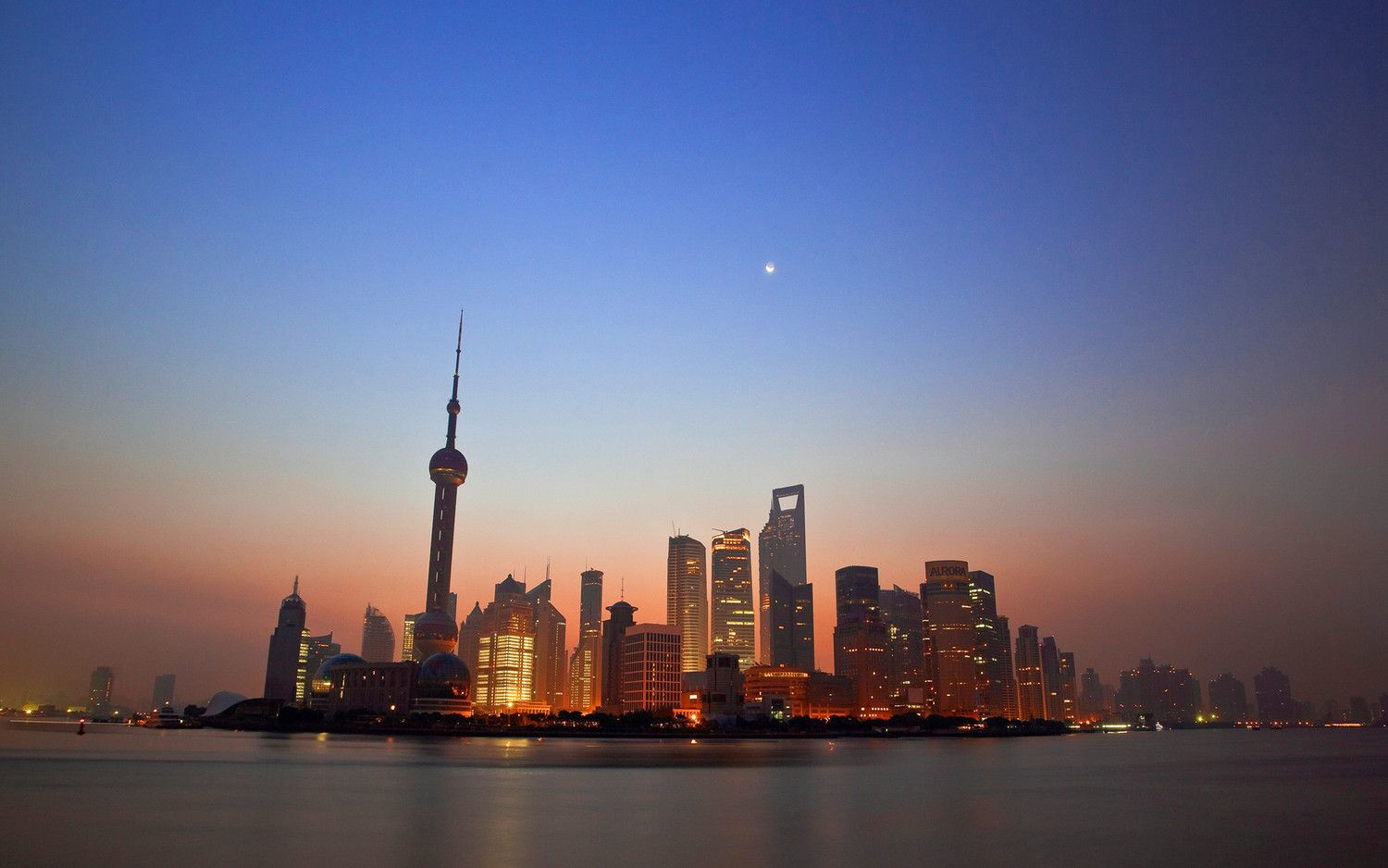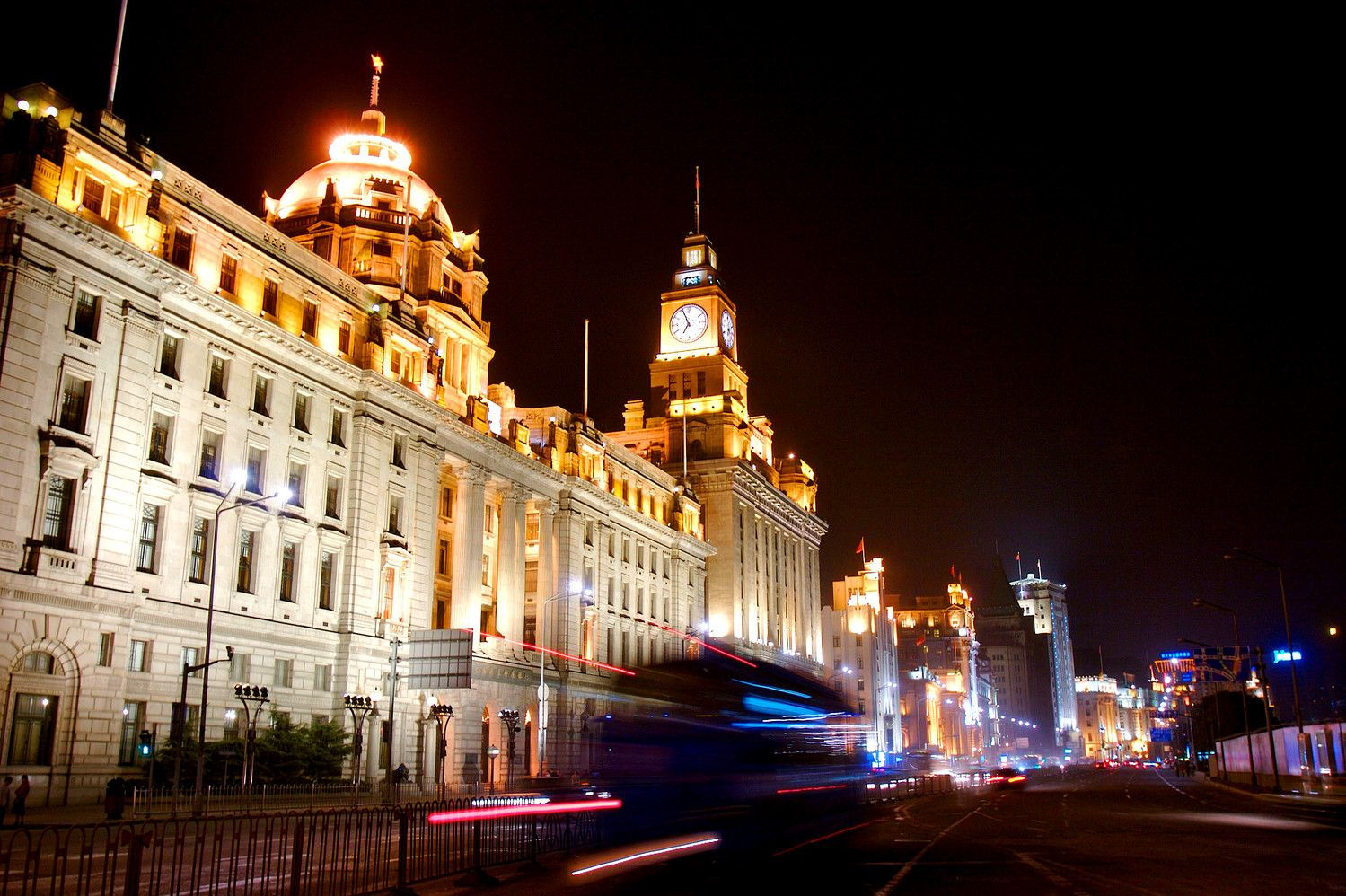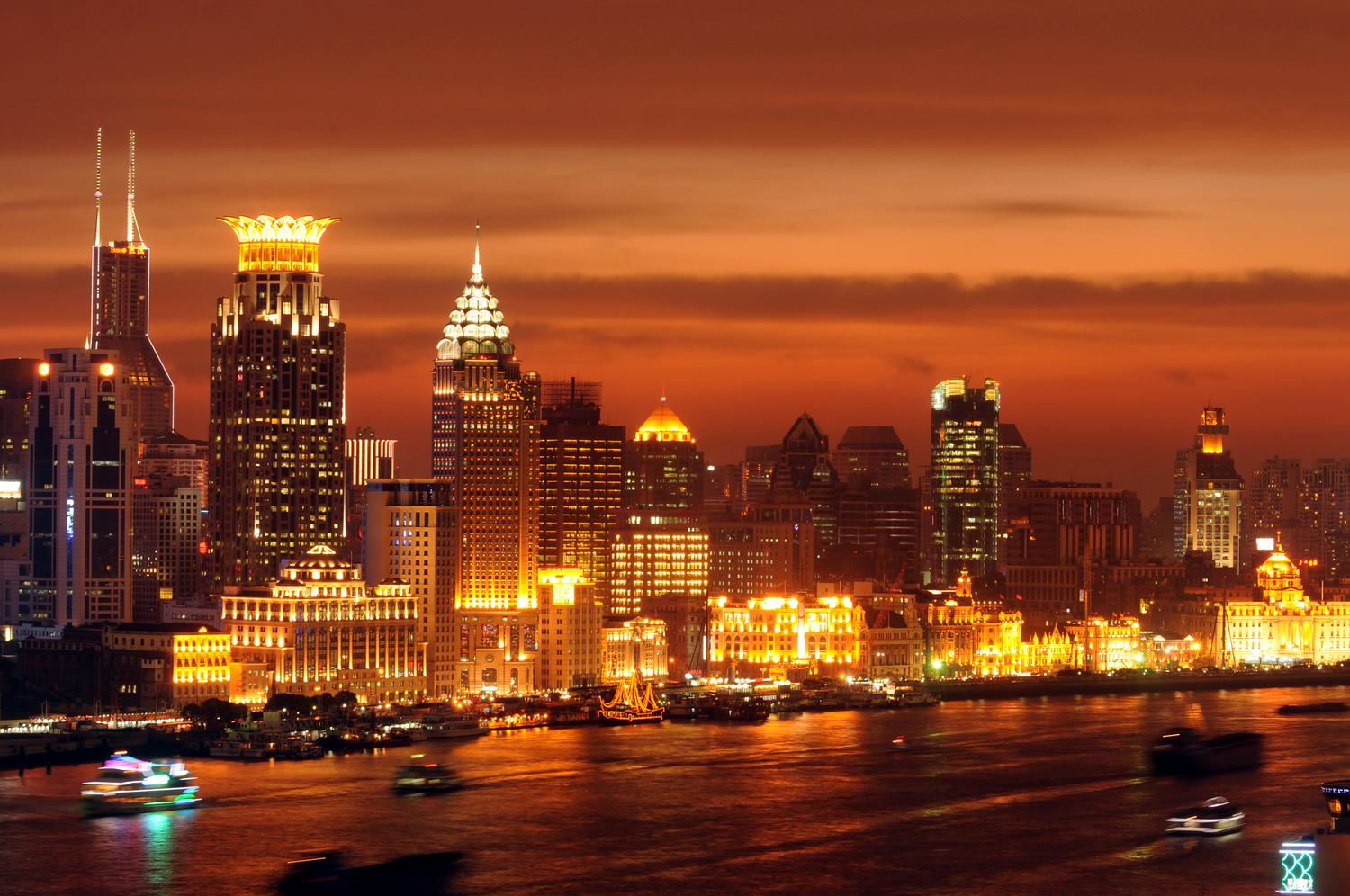 Local Attractions Guide
Below are the best places in Shanghai for entertainment, dining, shopping and sightseeing. Please contact the Concierge at 86-21-6335-1888x7204 or email concierge-shanghai@westin.com to make reservations or for more information. They are happy to make your trip as enjoyable as possible.
Bund
Daily
The Bund is Shanghai's popular attraction. Located directly on the Huangpu River, it offers the most iconic view of Pudong's contemporary buildings. Along the Bund itself is a row of historic 1937 architecture, which is even more magnificent when illuminated by its famous golden lights at night. The Bund also offers luxury shopping, restaurants, art galleries and bars and lounges.
Yu Yuan Garden
8:30AM-5PM
Covering five acres, Yu Yuan Garden is considered to be one of the largest and most lavish gardens in the world. It was created in 1577 by the Ming Dynasty. The garden features 30 pavilions linked by corridors, artificial hills, bridges over lotus pools and groves of bamboo. Surrounding the garden's beautiful architecture are temples, shops, restaurants, art galleries and bars and lounges. Be sure to check out Shanghai's famous dumplings while you're there.
view website
Jade Buddha Temple
8AM-5PM
The Jade Buddha Temple remains one of Shanghai's most popular attractions. It's a traditional Buddhist temple that was built in 1882 to keep two very precious jade Buddha statues which had been brought from Burma by a monk. While the temple was destroyed during the Qing Dynasty revolution, the two jade Buddha statues were preserved and a new temple was built to house them in 1928.
view website
Xin Tian Di
Daily
Xin Tian Di is Shanghai's premier urban attraction. It is unique because of its contrasting architecture. It retains the antique walls, tiles and other elements of the Shikumen housing of old Shanghai while featuring contemporary shops, restaurants, art galleries and bars and lounges.
view website
Shanghai World Financial Center
8AM-11PM
The Shanghai World Financial Center is currently Shanghai's tallest skyscraper and is known for its ultra-modern architecture. The building consists of offices, hotels, restaurants, bars and lounges, and an amazing observation deck on the 90th floor that overlooks Shanghai.
view website
Oriental Pearl TV Tower
8AM-9:30PM
With a magnificent glowing ball in its center, The Oriental Pearl TV Tower is perhaps the most iconic building in Pudong. Inspiration for its architecture comes from a famous poem from the Tang Dynasty. The tower has a rotating restaurant and an observation deck on its top floor.
view website
Qibao Ancient Town
Daily
The Qibao Ancient Town is a water town that has been preserved for over 1000 years. It was built by the Song Dynasty and was a very famous and prosperous market throughout the Ming and Qing Dynasties. The town offers great sightseeing locations as well as traditional shops, restaurants and galleries.
view website
Tian Zi Fang
Daily
Tianzifang is a pedestrian street featuring multiple shops that have been converted from old Shikumen houses. It's a popular place to shop for traditional and contemporary Chinese art, ornaments and handcrafts. The street also offers restaurants, bars and lounges, art classes and photo studios.
view website
ERA - Shanghai Circus World
Daily showings
ERA is a popular and successful acrobatic show in Shanghai. It combines both elements from traditional Chinese acrobatic arts with modern technology and special effects. Very much like Shanghai, the show reflects a merging of past and future.
view website
Shanghai Ocean Aquarium
9AM-6PM
The Shanghai Ocean Aquarium is one of the largest and most diverse ocean aquariums in the world. It has the longest underwater tunnel in the world and features eight major areas of exploration (Asia, South America, Australia, Africa, etc.) with thousands of rare fish and other underwater species.
view website
Shanghai Maglev Train
6:45AM-9:42PM
The Shanghai Maglev Train is must-see for any visitor. It features a levitation train that reaches a record speed of 431kmph. It's famous for being the first commercial high-speed train in the world.
view website
Shanghai Wildlife Zoo
8AM-5PM (Mar-Nov) 8:30AM-4:30PM (Dec-Feb)
Shanghai Wildlife Zoo was the first national zoo of Shanghai. The zoo covers an amazing 150 hectares of space and houses over 300 species of animals and thousands of species of insects. The zoo also features performance shows, exploration activities and interactive games.
view website
Shanghai Happy Valley
9AM-6PM
Shanghai Happy Valley is a popular theme park that offers breathtaking attractions, including carnival games, roller-coasters, exploration areas and activities, and shows. It is divided into seven major areas, each with different themes.
view website
Dino Beach
10AM-12PM
Dino Beach is Shanghai's premier waterpark, featuring a variety of water-themed rides and games. The park also features Shanghai's largest man-made beach and wave pool.
view website
Nanjing Road
10AM-10PM
Nanjing Road is a popular shopping street in Shanghai, featuring hundreds of international and local shops, markets, restaurants and art galleries. The shopping street attracts over 1 million visitors daily.
view website
Bank of China
9AM-5PM (Mon-Fri)
10AM-5PM (Sat-Sun)
No.431 Fu Zhou Road, Huangpu District, Shanghai
view website
ICBC
9AM-4:30PM (Mon-Fri)
9AM-11:45AM (Sat)
No.23, Zhong Shan Dong Yi Road, Huangpu District, Shanghai
view website
HSBC
9AM-5:00PM (Mon-Fri)
10AM-6PM (Sat)
Hong Kong Plaza No.283, Huai Hai Road, Huangpu District, Shanghai.
view website
Citibank
9AM-4:30PM (Mon-Fri)
10AM-3PM (Sat)
Peace Hotel No.19 Zhong Shan Dong Yi Road, 1/F, Huangpu District, Shanghai
view website