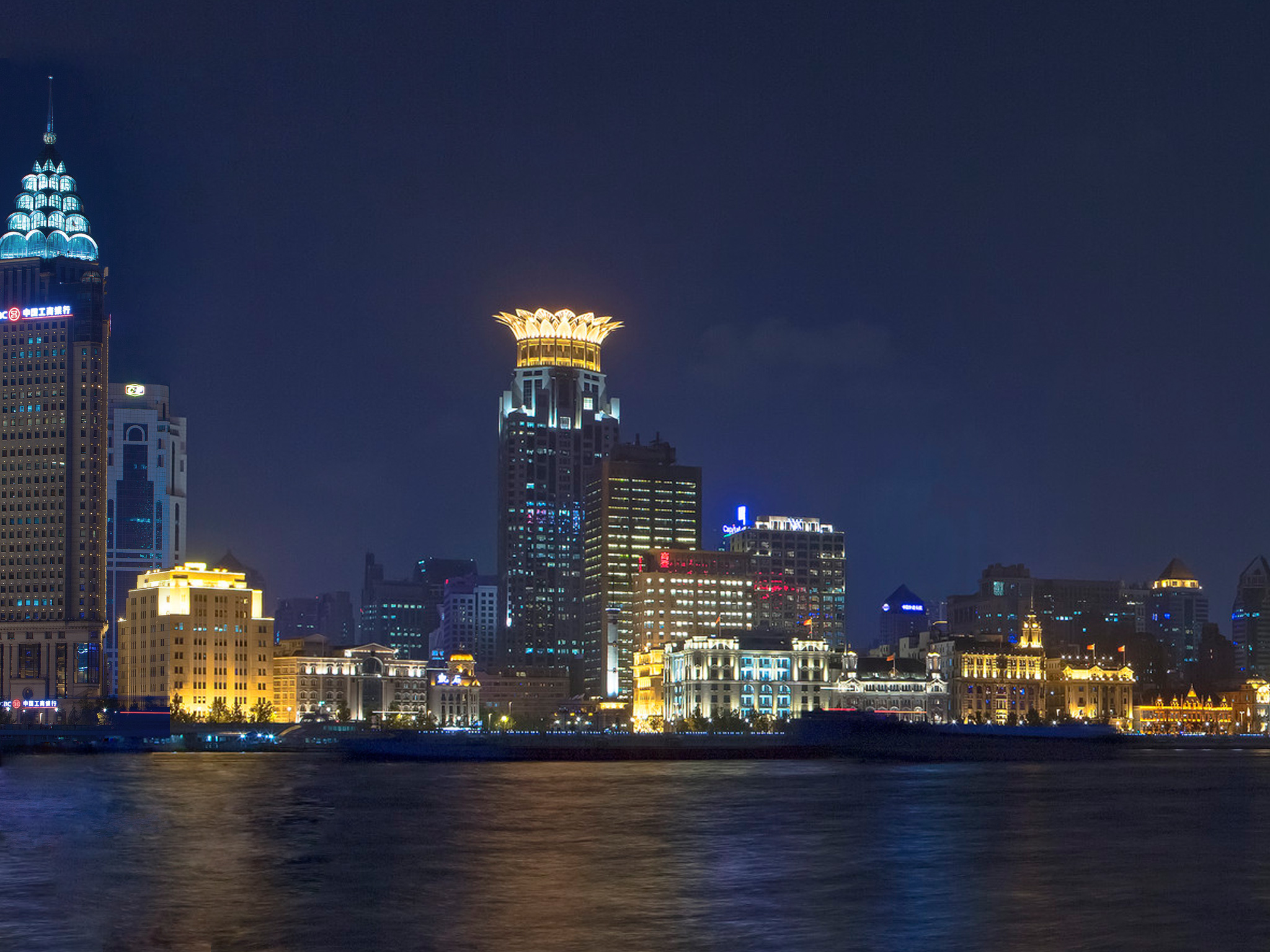 Location
The Westin Bund Center, Shanghai is located in the heart of downtown Shanghai. The hotel is approximately 45 minutes from Pudong International Airport and 20 minutes from Hongqiao International Airport.
Within walking distance from the hotel are a variety of restaurants, retail outlets, and sightseeing attractions, such as the Bund, Yu Yuan Garden, Nanjing Road, Shanghai Museum, Shanghai Grand Theater, and Shanghai Urban Planning Exhibition Center. For more information about the local area, please visit Local Attractions Guide.
The hotel has gathered handy travel tips about visiting Shanghai, such as weather, customs, passport/visa and transportation. To learn more, please visit Shanghai Facts & Travel Tips.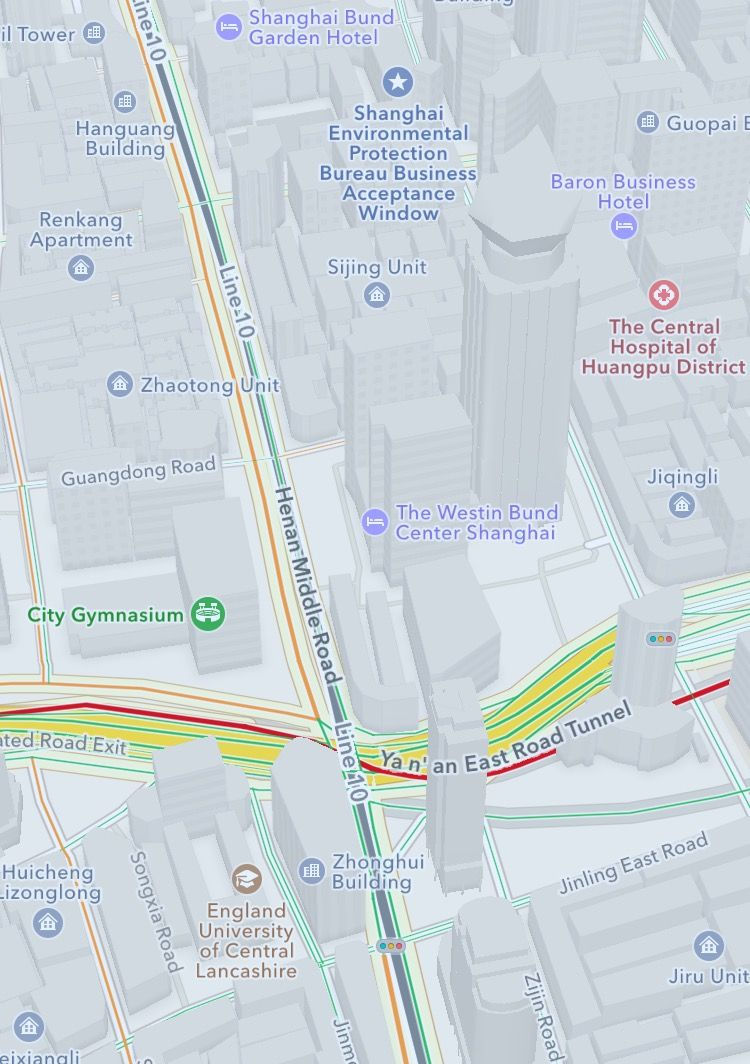 Address
The Westin Bund Center, Shanghai
88 Henan Central Road, Shanghai 200002, China
T 86-21-6335-1888
F 86-21-6335-2888
www.westinshanghai.com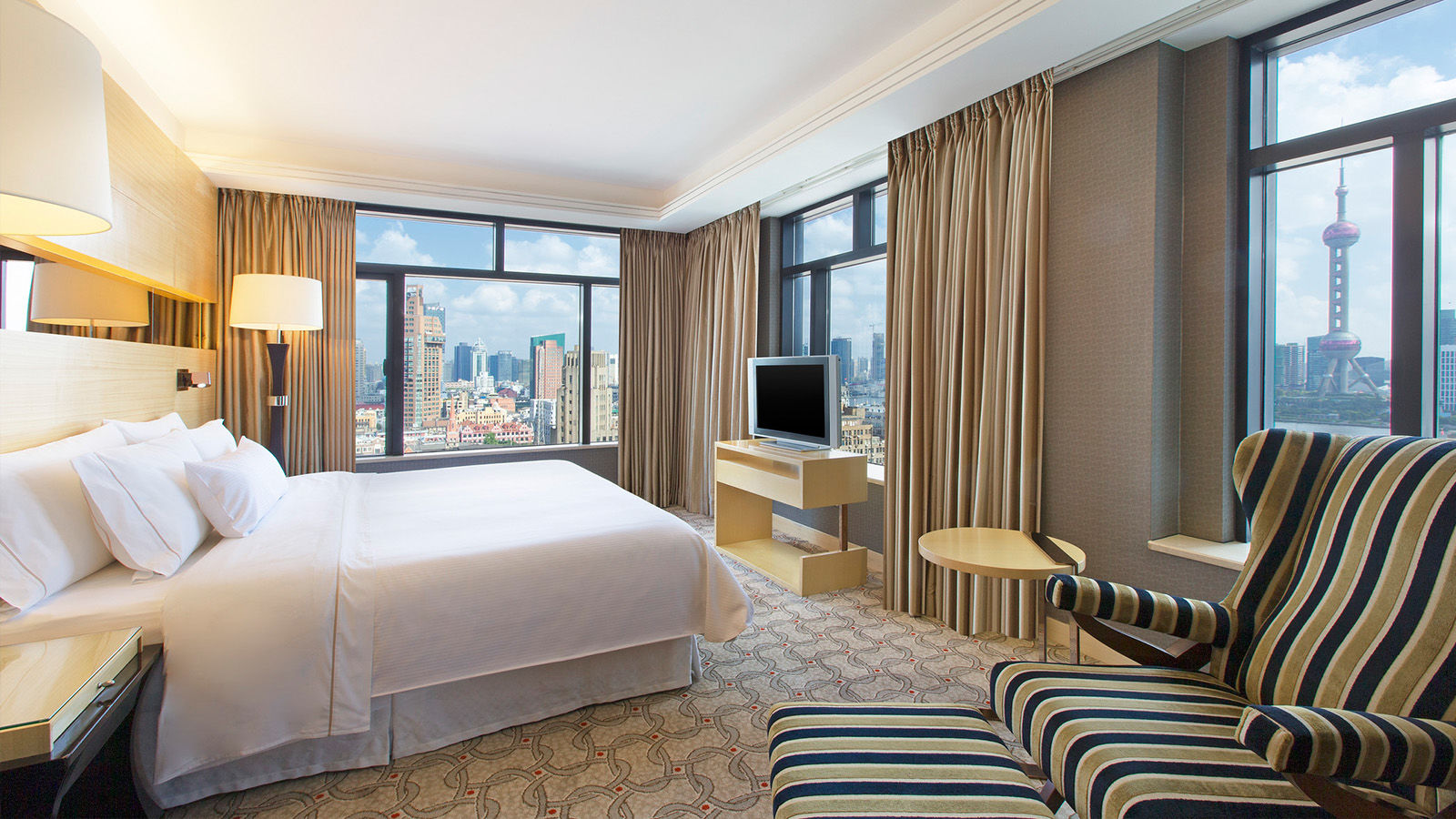 Rooms
The Westin Bund Center, Shanghai features two 26-storey towers with 570 guest rooms and suites. Each room includes the signature Heavenly Bed®, DVD player, high-speed Internet access, facsimile machine, and a spacious marble bathroom complete with an oversized deep-soaking tub as well as a separate rainforest shower. The hotel offers three guest rooms that are designed for physically challenged guests, and two guest rooms equipped with either a treadmill or cycling machine.
All guest rooms are equipped with an upgraded air conditioning filteration that will reduce PM2.5 particles and allergens from the outdoors entering rooms. For more room information, please visit Rooms.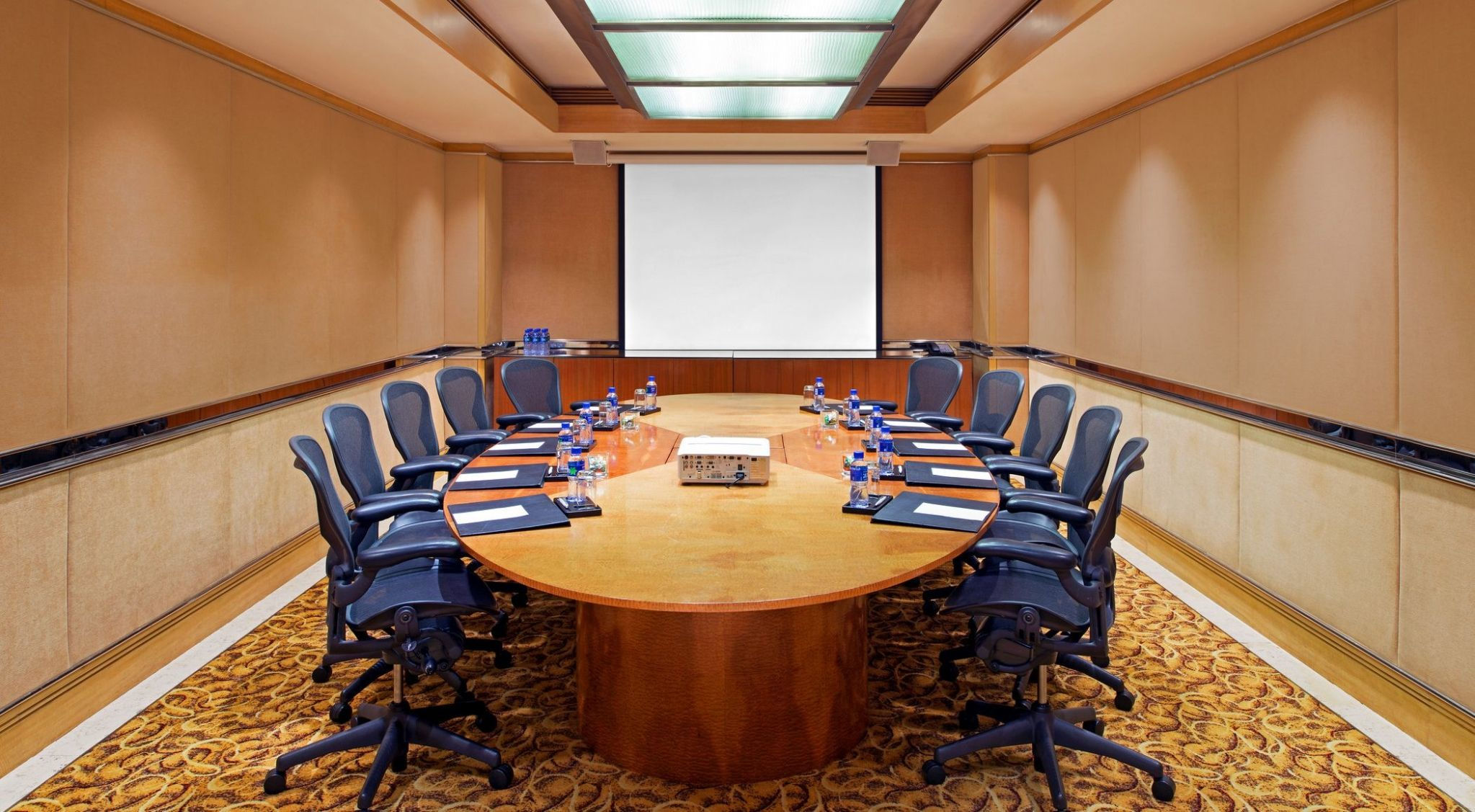 Meetings and Events
The Westin Bund Center, Shanghai offers meeting and banquet venues covering 1,842 square meters, accommodating up to 600 people. The hotel features a grand ballroom and 17 function rooms, each fully equipped with state-of-the-art audiovisual equipment.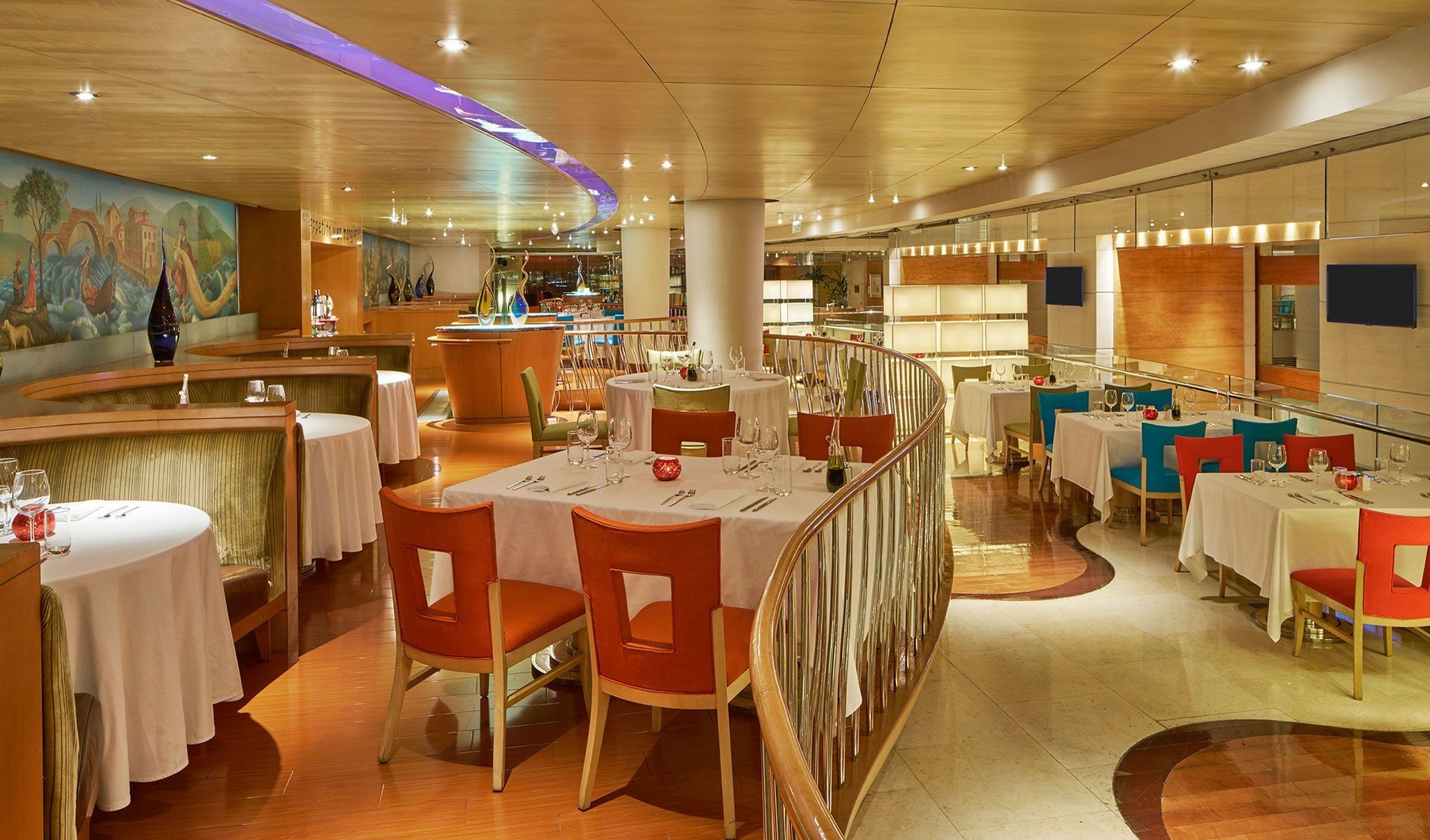 Dining
The Westin Bund Center, Shanghai features a variety of award-winning restaurants. These restaurants offer an exciting range of cuisines. The Crystal Garden offers delicious Chinese cuisine. Prego offers genuine Italian cuisines. The Stage offers an international seafood buffet. Treats offers a selection of fresh pastries, imported beverages, and gourmet sandwiches. In-room dining is also available 24 hours.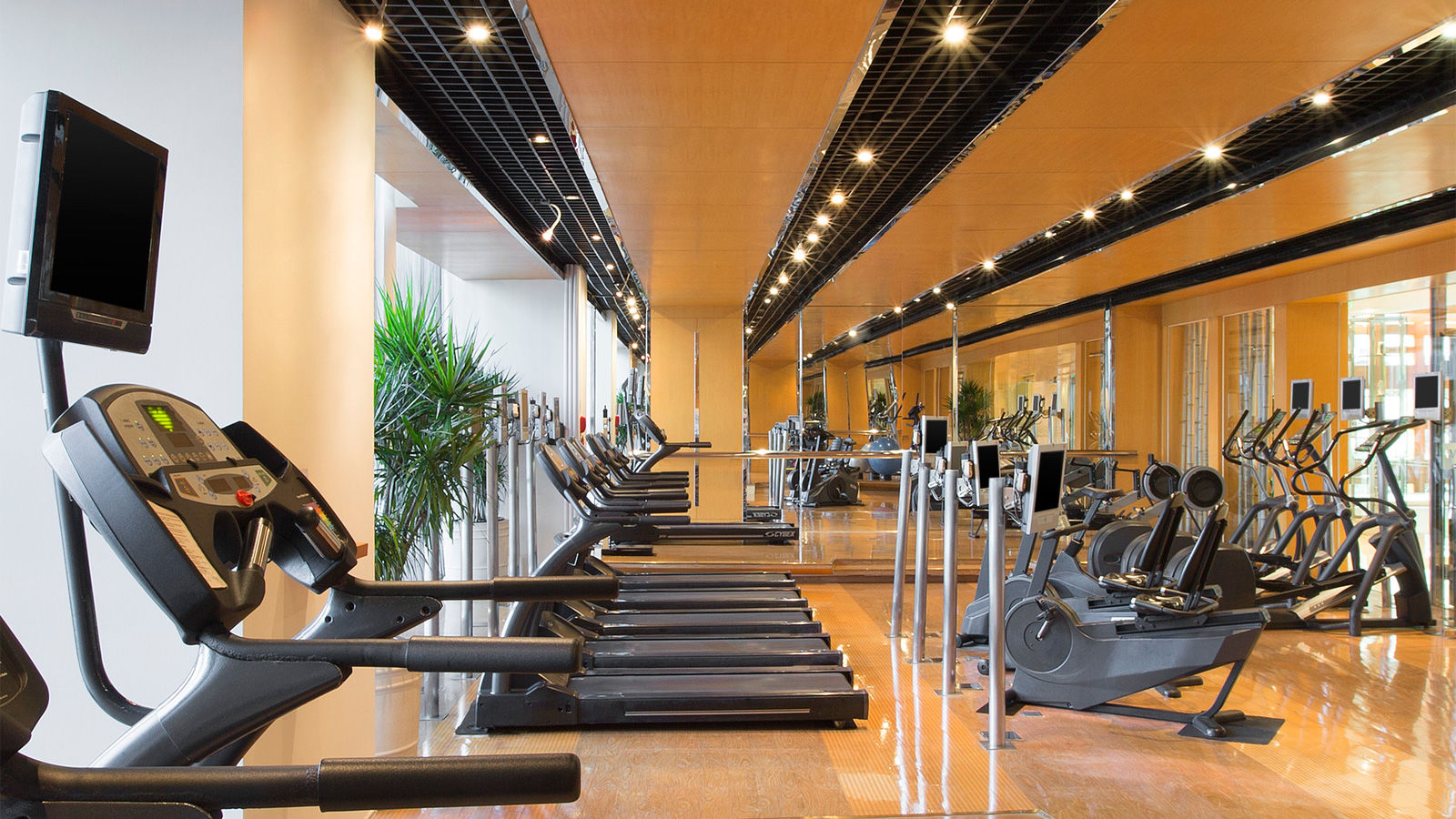 Facilities and Services
The Fitness Center at The Westin Bund Center, Shanghai features cardio machines, weight training equipment, Jacuzzis, saunas, steam rooms and an indoor swimming pool. The business center provides full secretarial services, including computer access, courier, print, copy and fax. High-speed Internet access is inclusive throughout the hotel, including all guest rooms and suites, meeting spaces, restaurants and public areas.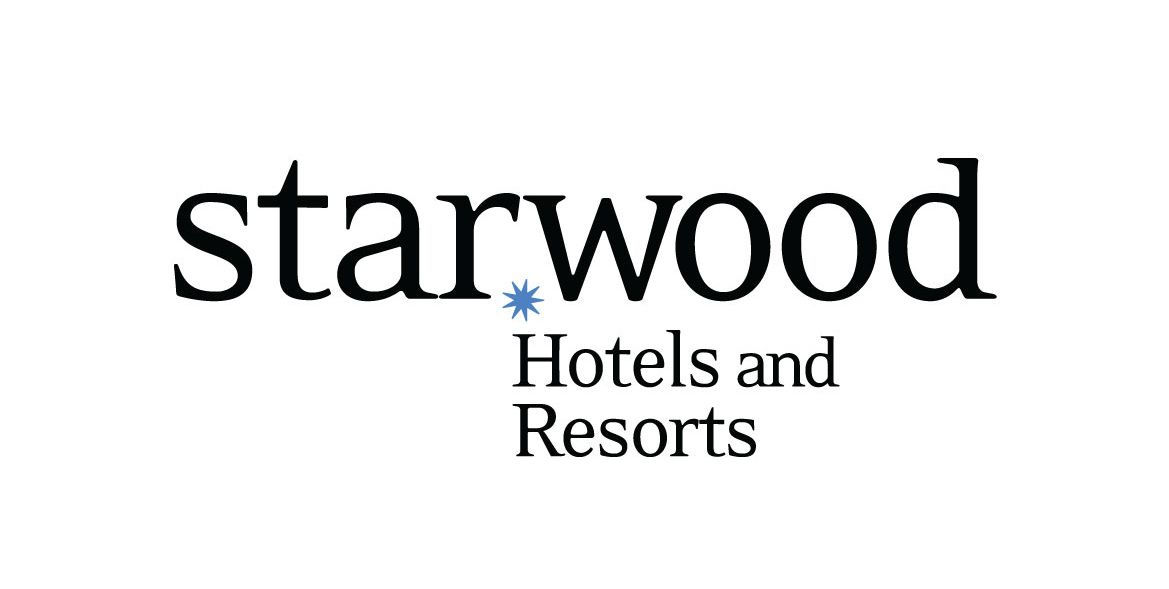 Management Company
Starwood Hotels & Resorts Worldwide, Inc.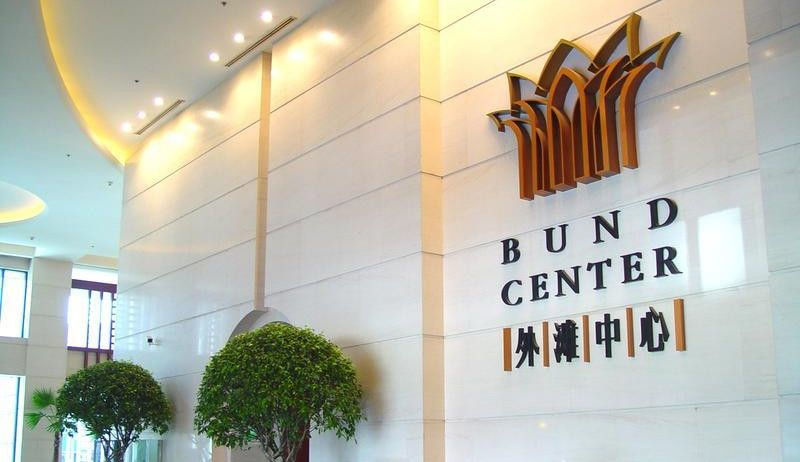 Developer
Shanghai Golden Bund Real Estate Co. Ltd., a joint-venture between Singapore-listed Asia Food and Properties Limited (AFP) and Shanghai Huangpu Investment (Group) Development Co. Ltd.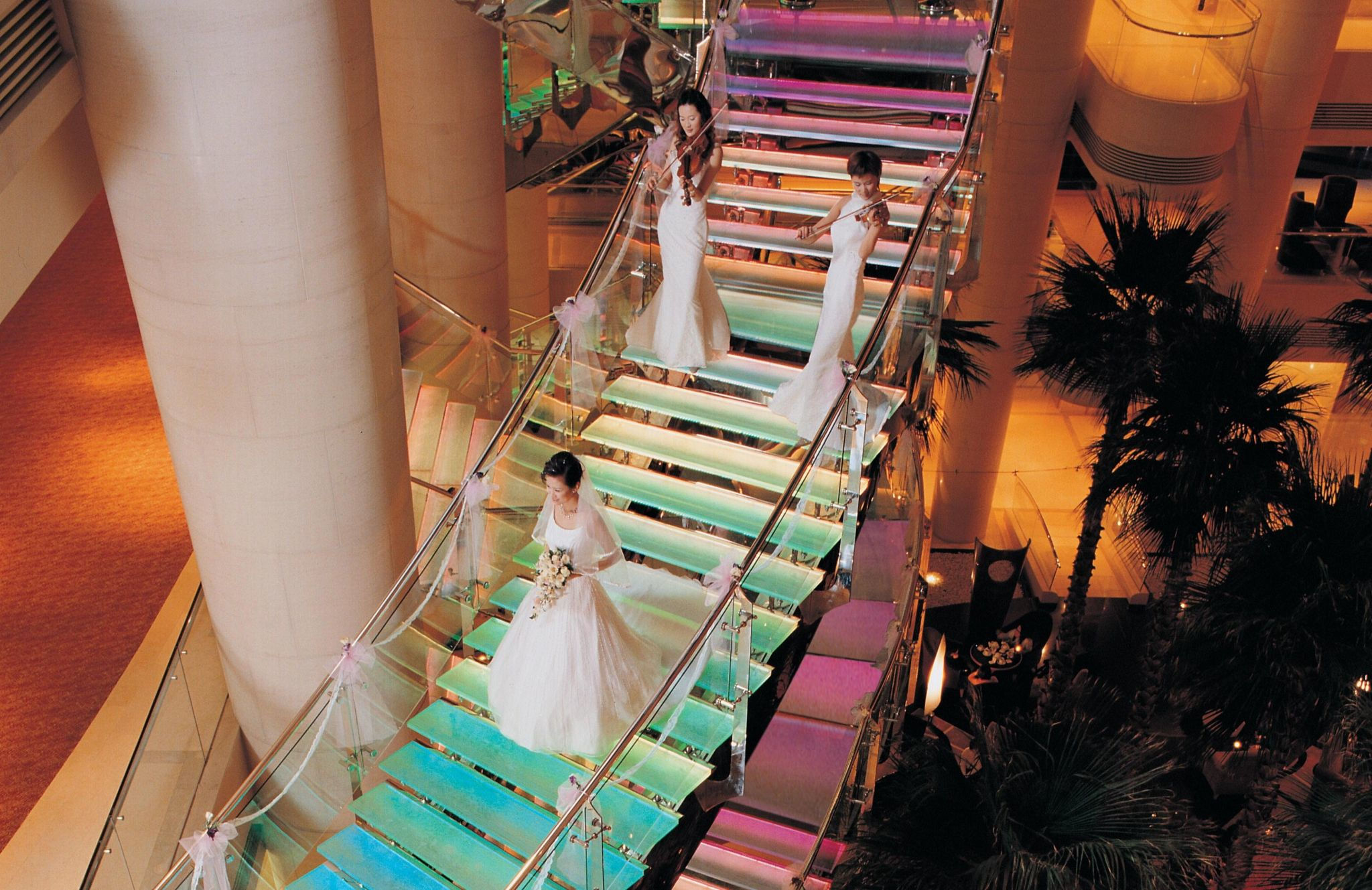 Architect
John Portman and Associates, an internationally renowned architectural and engineering firm.